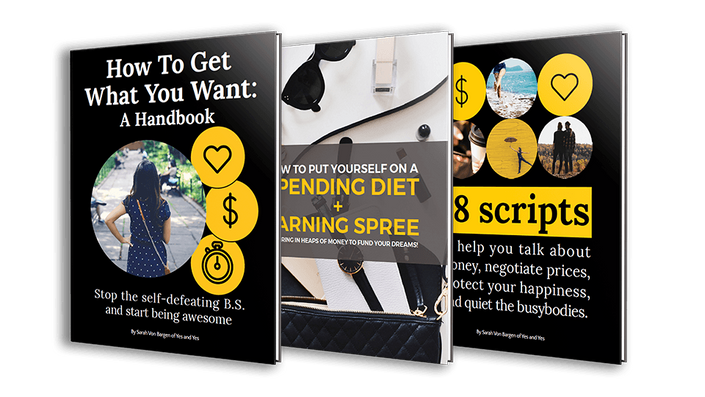 3 Ebook Bundle
How to Put Yourself on a Spending Diet + Earning Spree, How to Get What You Want, and 18 Scripts for Awkward Conversations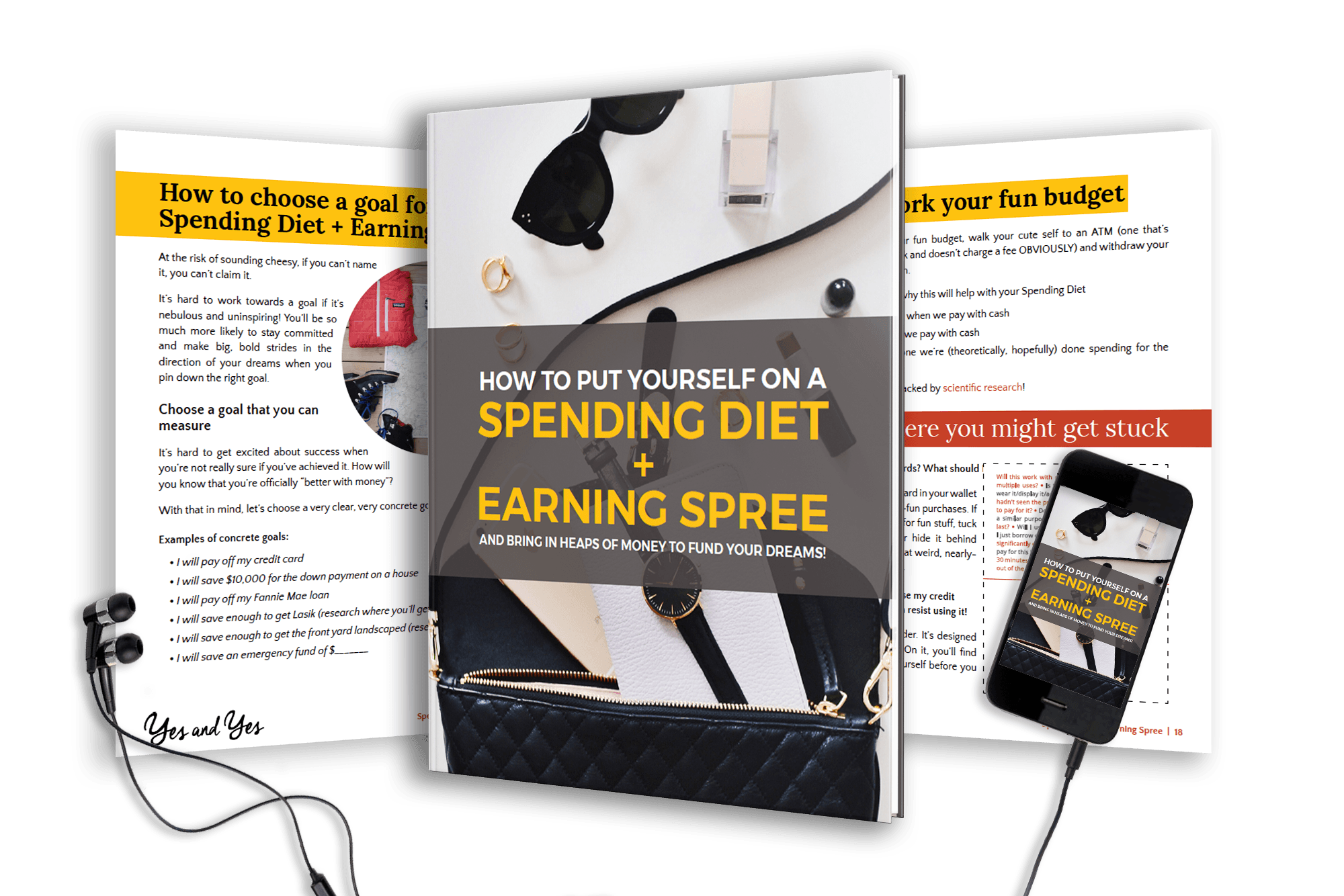 How to Put Yourself on a
Spending Diet + Earning Spree
The no-deprivation-required guide to spending less, earning extra, and not hating your life while doing it.
How to change your spending without feeling deprived, using a method you've probably never considered before
How to set a budget that encourages creativity + exprimentation (not one that makes you hate your life)
How to stay excited and motivated about your Spending Diet when your friends are all buying $13 drinks
Tons of ideas for bringing in extra money - not just taking an extra shift at work or doing overtime!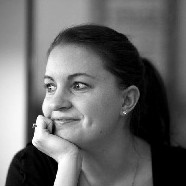 Sarah's Spending Diet helped me bring in an extra $300 this month! Once I put energy toward my goal, I saw results almost immediately! Some extra yoga classes came my way, I saved $60 not spending money at Starbucks, and I even got an unexpected check in the mail! Plus, I don't feel deprived.
– Summer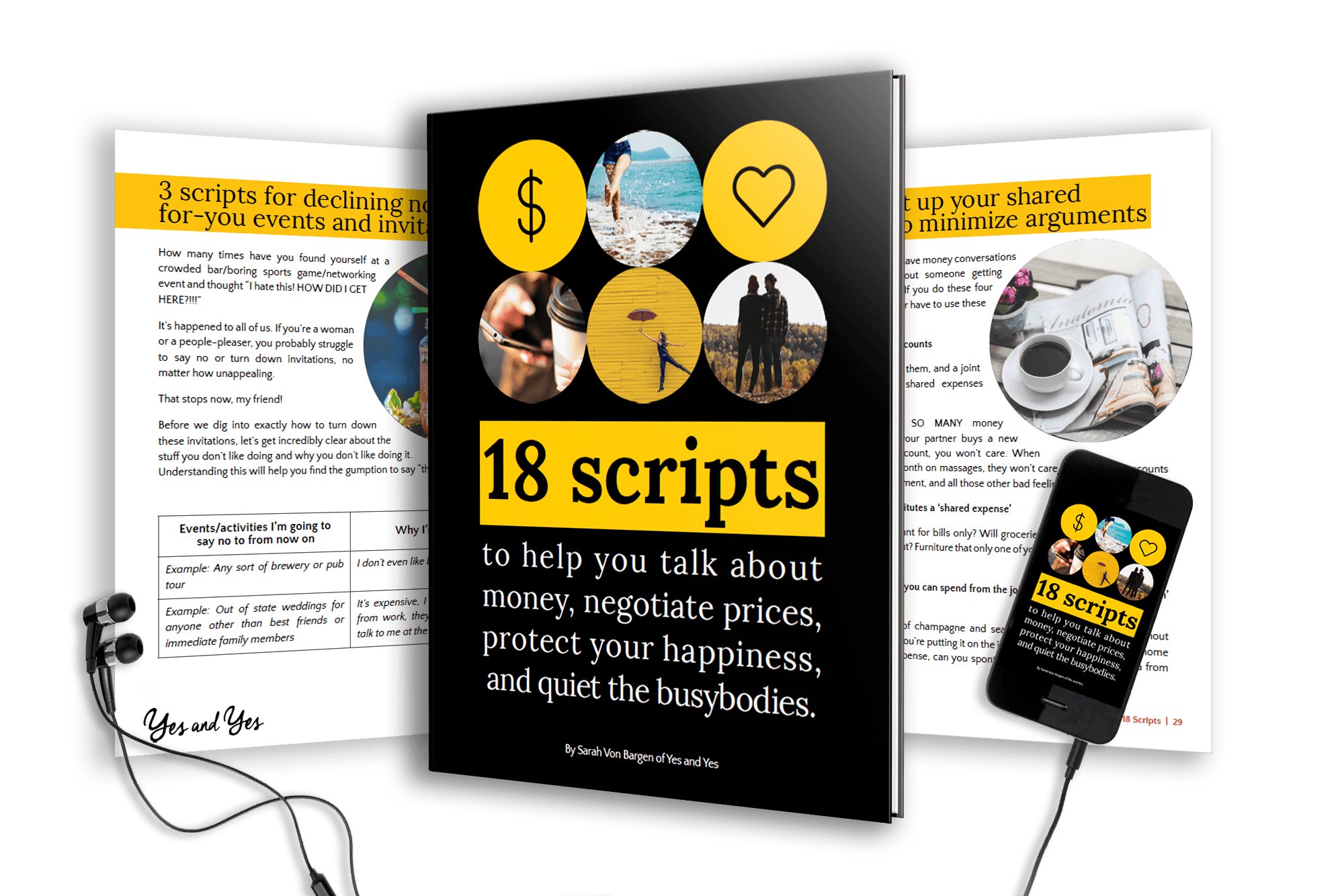 18 Scripts For Awkward Money Conversations
To help you talk about money, negotiate prices, protect your happiness, and quiet the busy bodies.
How to have these conversations most effectively (read: without yelling or disolving into tears)
Why people - even people you love! - might criticize your version of happiness + how to deal with that
Why almost any bill is negotiable + how to negotiate without feeling self-concious or cheap
How to talk to yourself before you encounter people or situations that usually make you feel insecure. Self-doubt be gone!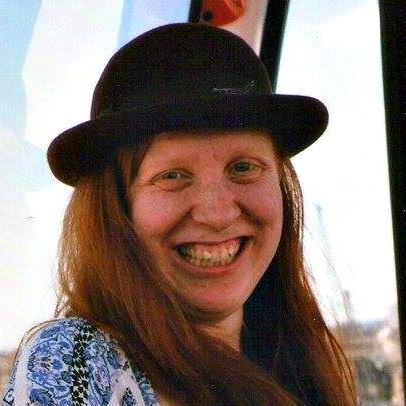 I just negotiated nearly 50% off our internet bills. We'll save about £300 over the next year. Onwards to the rest of the utilities!
– Bryony M.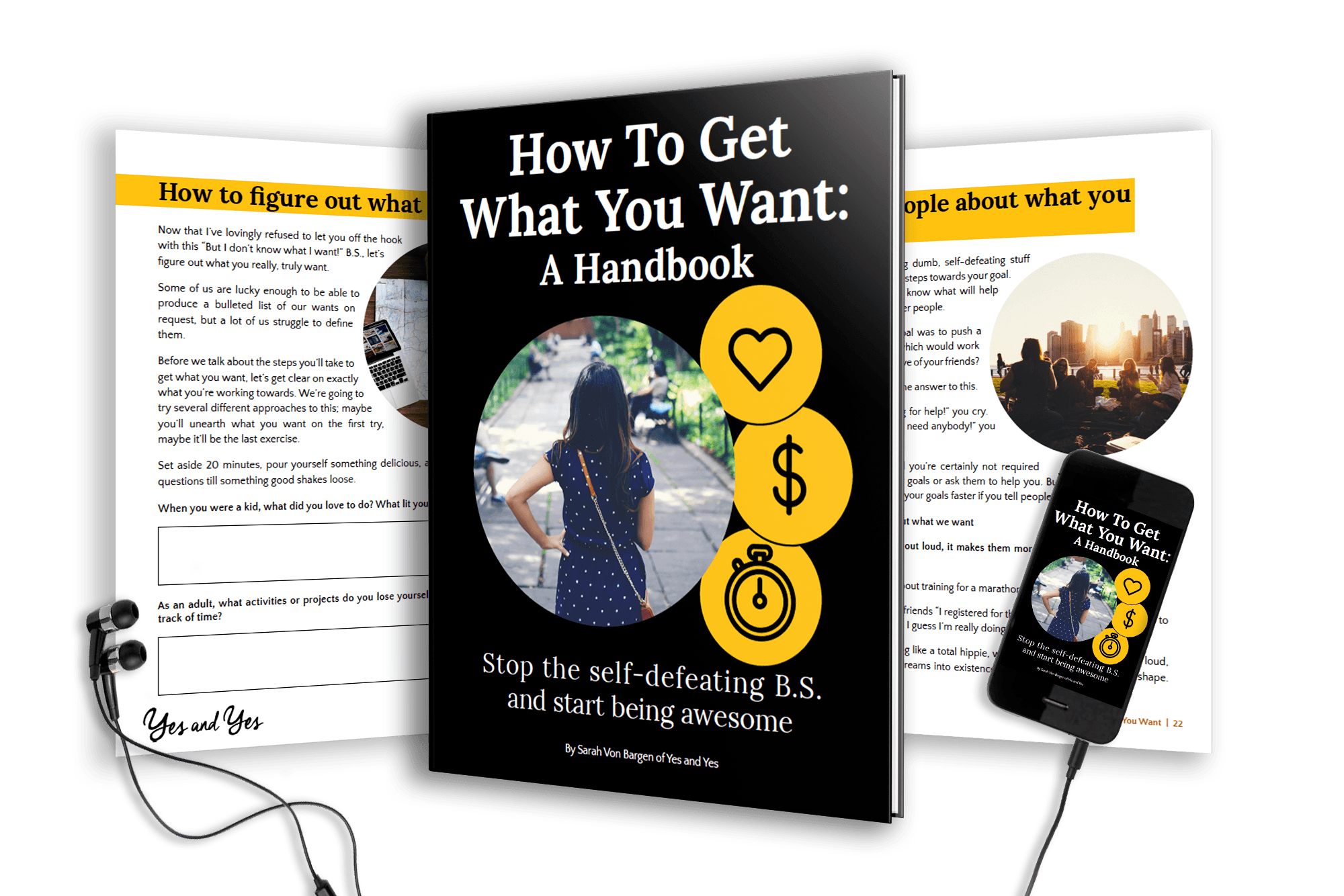 How to Get What You Want: A Handbook
Stop the self-defeating B.S. and start being awesome.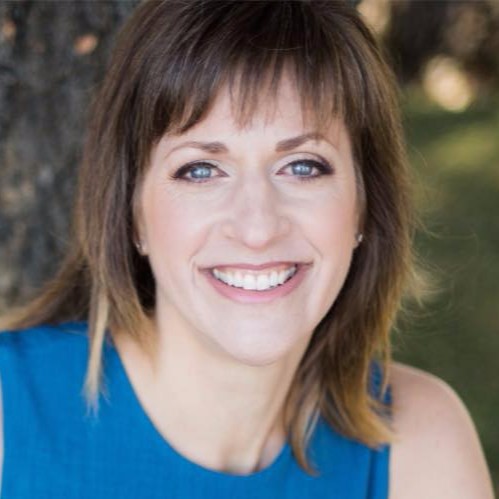 How To Get What You Want is a fun, conversational, SUPER SIMPLE hands on way to... get what you want! Lot's of people talk theory, but this guide lays it out step-by-step. It's so simple that once you actually hone in on what you want, there's no way you can fail.
– Caryn Gillen
This course is closed for enrollment.
Your Instructor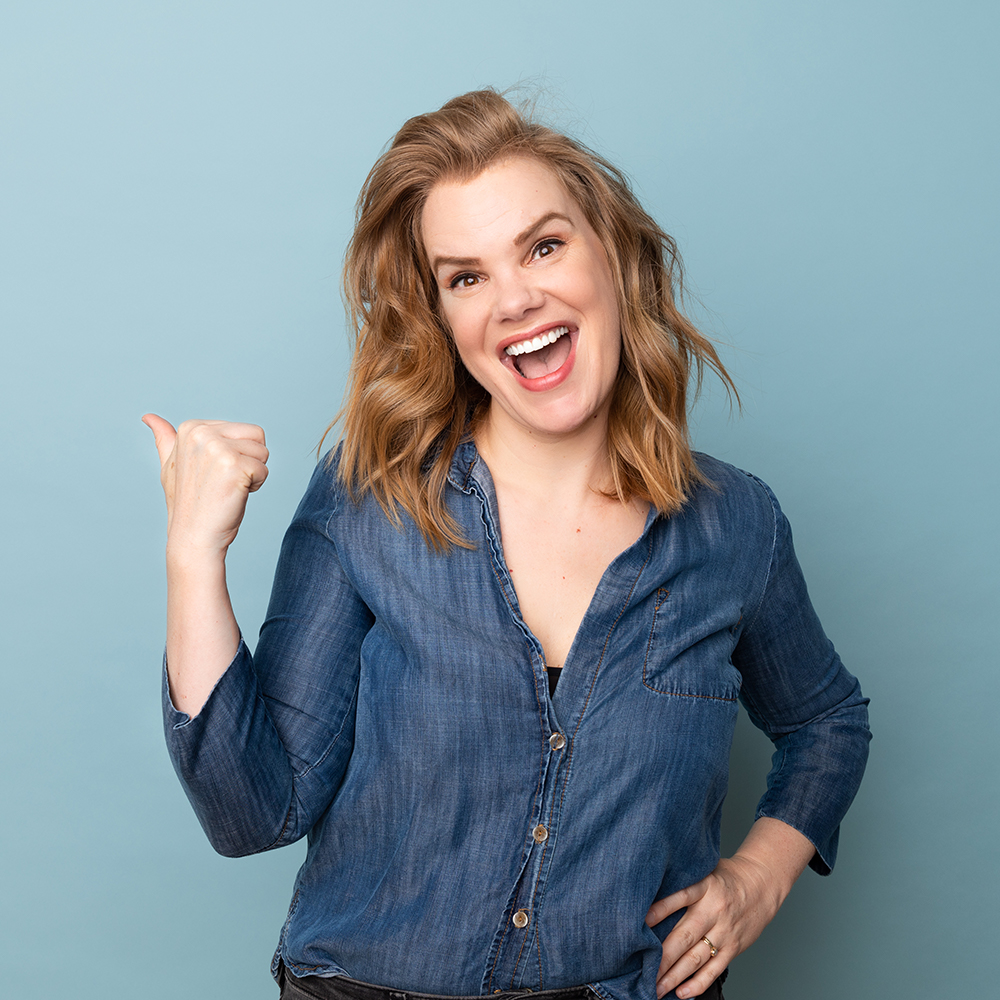 Hi, I'm Sarah Von Bargen.
My books and courses about money + happiness have helped thousands of people change the way they navigate finances - all without clipping coupons, taking a second job, or cutting the cable.
View my other courses and ebooks here, or follow along over on my blog Yes and Yes.