Hi! I'm Sarah Von Bargen.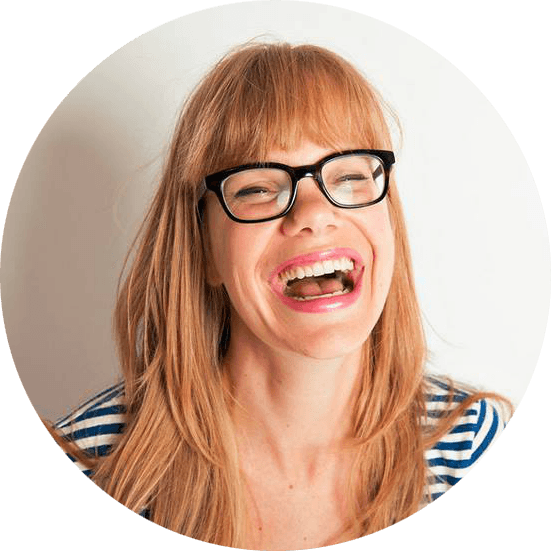 I hold the potentially controversial opinion that you probably need less money than you think to have the life you want.
How do I know? Because I've done it.
When I started my blog, I was earning $16 an hour as a teacher at a non-profit, paying down $50,000 of school debt, living in one of the top 20 most expensive cities in America.
Despite that dismal financial situation, I lived in a cute apartment in a nice neighborhood, paid off my car, paid down my debt, and saved enough money to travel internationally for 10 months.
The methods I used weren't magic and they weren't complicated, but I didn't see anyone else talking about them! That's why I created this bootcamp.